29th May 2018
Eating disorder charity Seed's gala in London, @hippodromecasino, Supported by Gemma Oaten.
Gemma is now a patron of Seed, a charity which seeks to make a difference in the lives of people suffering with an eating disorder. The actress has previously discussed how she became powerless to body dysmorphia at the tender age of ten.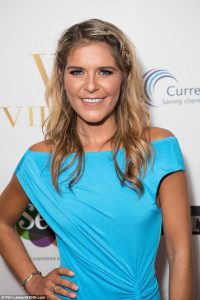 Event sponsor
Gemma reached out to VIDICI Prosecco to sponsor the event and touched by her story VIDICI was keen to show their support for this great cause. Drinks were gifted to all who attended the gala, which was a huge success raising awareness for those struggling with eating disorders.
Seed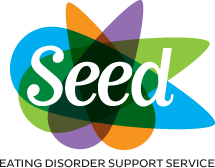 Seed are a group of ordinary people with first hand experience of eating disorders, who make a difference to those people whose lives are blighted by this devastating illness.
Find out more about how you can seek help from or support the work at Seed here.
Follow Gemma Oaten
Instagram @gemma.oaten
Twitter @gemmaoaten