VIDICI Prosecco is proud to be a sponsor of the Trio Rally, the leading specialist in luxury supercar tours.
Supercar tours
Trio Rally provides premium packages which include high end accommodation, tours of European places of interest and private VIP evening events. Participants can drive their supercars round the Nurburgring, enjoy lavish yacht parties or visit historical venues.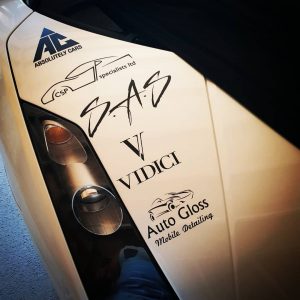 Trio Rally events embody the spirit of what VIDICI Prosecco represents.
This years rally sets of from Rochester Castle in Kent on Saturday 4th August – it's free to come and see the cars leave the startline.
Join a Trio Rally
Fancy some action behind the wheel? Then head over to Trio Rally here.
Keep up with events from Trio Rally on Insta.

Image © @supercars_of_kent